JORDAN EXPORTS
Jordan Export Portal
Find the market intelligence you need for your successful exports
New Ready To Export?
This test will make you discover your export readiness. it is an easytool to highlight weakness and strength areas along
Discover The Markets
Standards and per capita income, demand for better quality and variety of food items grow.
Export To New International Markets
Present Upcoming Events in Saudi Exports....
Develop New Your Export Readiness
International banking transactions, E-commerce Tool Kit....
Export New Financing
Non-oil exports are considered one of the key pillars of Vision 2030, and consequently the Saudi Leadership
Our Office
Contact one from our team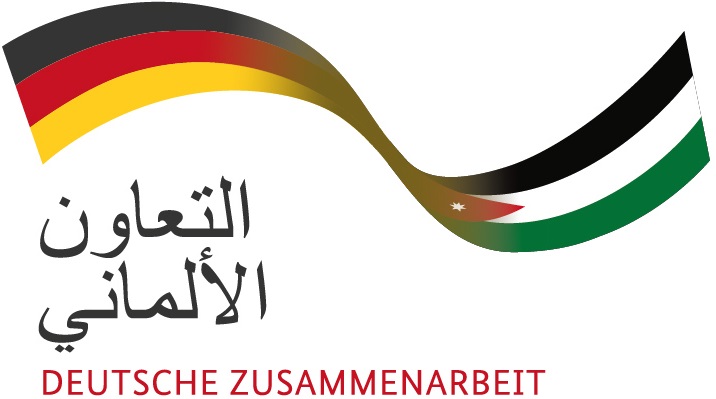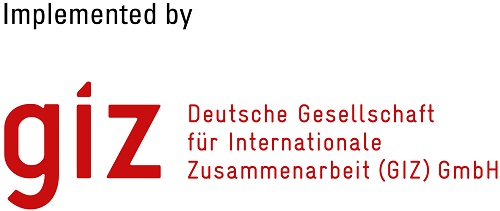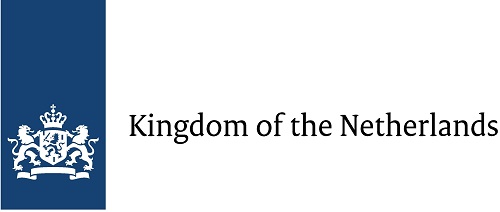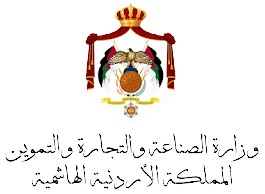 This website was developed by Jordan Exports in collaboration with the GIZ implemented Trade for Employment (T4E) project, on behalf of the German Federal Ministry of Economic Cooperation and Development (BMZ) and the Kingdom of the Netherlands.